Why Buy Certified Pre-Owned BMW

From Apple BMW
Upgrading to a luxury vehicle or pre-owned car on a budget is simple when you buy from the experts at Apple BMW of York. We have all types of vehicles, ranging from used BMW 3 Series models to pre-owned trucks and vans from other brands, all in the name of helping you find exactly what you're looking for. You can also schedule a test-drive at our BMW dealership in York, PA, to get a better idea of all the different used BMW sales and auto financing incentives we have available. Whenever you're looking for the right car, you'll find Apple BMW of York is the right place for you!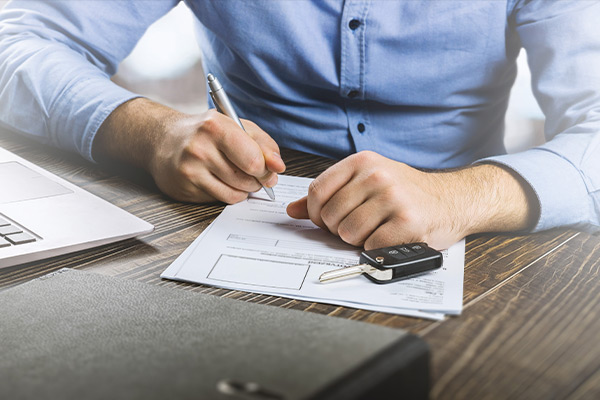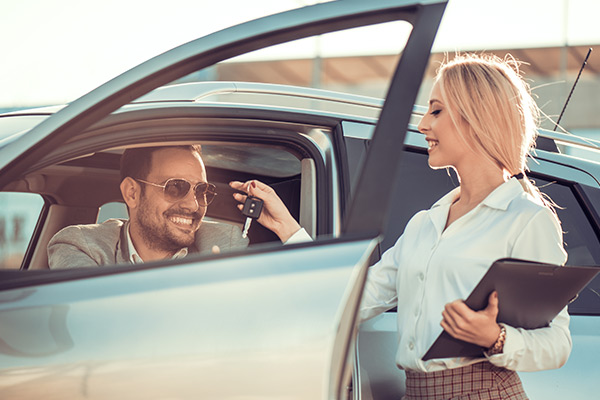 Benefits of Buying a Used BMW in York, PA
If you've always dreamed of owning a luxury car, then buying a used BMW is a great way to get the high-end vehicle you want at a low price. Our inventory includes a variety of pre-owned BMW X5 Sports Activity Vehicles® and used BMW 5 Series models, so shop online or book a test-drive to find the right model for your lifestyle. Additionally, we can match you with a a used BMW warranty for pre-owned car coverage well down the road. When you choose a certified pre-owned vehicle for sale in York, PA, you'll also benefit from lower payments and added savings over time. Interested in our Certified Pre-Owned BMW vehicles or trading in a car? Speak with our team about the Certified Pre-Owned BMW benefits or how you can sell a car for cash to upgrade vehicles.