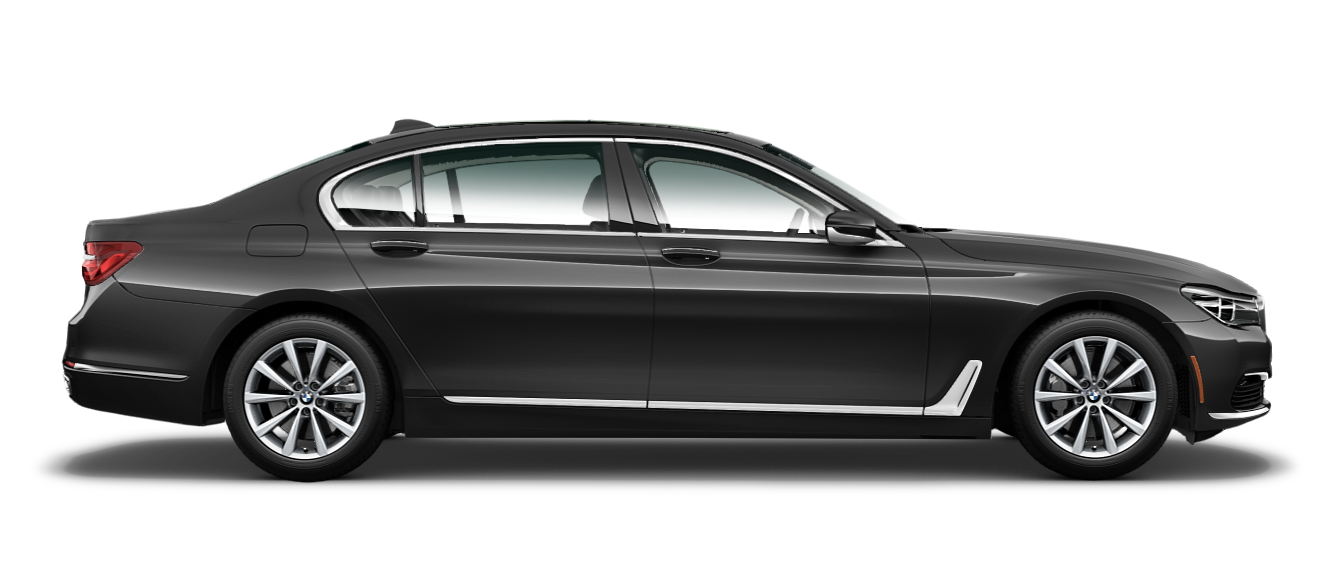 You don't have to be an executive to own an executive vehicle. But we can't promise that you won't start feeling like an executive once you start driving one!
Do you know what an Executive Demo BMW is? It's a BMW that was driven by an anonymous executive of BMW or some other company as part of their "pay plan". Which means it was only driven for work related purposes and only if an executive needed it.
Once an Executive Demo reaches 5,000 or 15,000 miles (the number depends on the manufacturer) it is then sent to a company body shop, tuned up if needed, and then sold at a dealer auction.