Buy Your First Car

At Apple BMW of York!
If you're planning on buying a car for the first time, you have a variety of options to consider. To get started, you'll want to determine a budget as well as which make, model and features are important to you for your first car. Buying your first car should be a memorable experience. So, to ensure you get a quick and stress-free car-buying process, check out these first-time car-buyer tips. Once you're ready to buy a first car nearby, visit our BMW dealership in York, PA, and you'll be well on your way to your first auto loan in Central PA!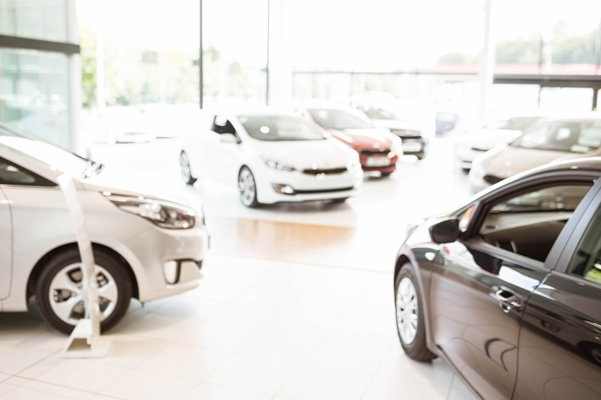 How Much Should I Pay for My First Car?
Start with setting a budget, then explore the extensive selection of used cars for sale in York, PA. An auto loan for a first-time buyer can vary, so reach out to us for more details. Apple BMW of York encourages first-time car buyers to use our free car payment calculator. This will give you can estimate of how much your monthly BMW payments will be. Shop online now to get the process going!
How to Choose a First Car in Central PA
All of the new and used BMW vehicles on our lot can be a good first car. Your budget and preferences are the most important aspects in choosing a vehicle, so please let us know what you're looking for. From there, our BMW finance experts will help you with your first-time auto loan in York, PA. If you have any more questions about buying your first car, just let us know!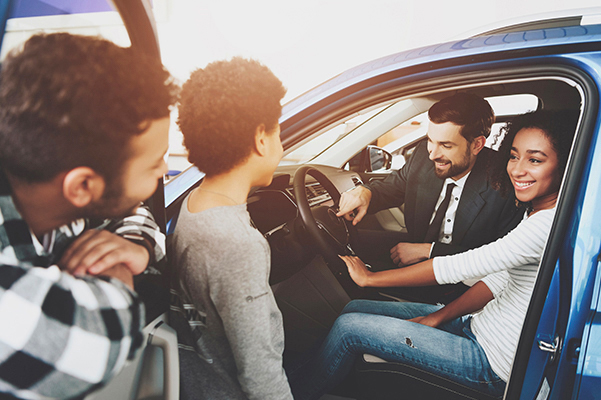 Additional First-Time Car-Buyer Tips
After you've decided on the right first car for your budget, it's important to get all the information you need to feel more confident about buying your first car. Doing research up front and comparing new BMW specials online can be helpful. Plus, if you're buying a new car for the first time, it's good to understand the investment you're making. This can also be a great time to be more aware of your credit score. Car loans for first-time car buyers can be changed based on how good your credit is. Are you a first-time car buyer with low credit? We'll work with you to determine the right auto financing options.