Can't Find What You're Looking For?

We Can Check To See If Your Dream Vehicle Will Be Arriving Soon!
Central PA BMW enthusiasts who are interested in buying a new BMW luxury vehicle should never have to settle. That's why the team at our BMW dealership in York, PA, is here to help you preorder a new BMW sedan or Sports Activity Vehicle® that's everything you've ever wanted. You can build a BMW online, or we also have in-transit vehicles that you can reserve ahead of time. Whether you want to enjoy specific BMW X3 features, 2 Series colors or BMW X6 engine options, Apple BMW of York has you covered. And as part of the Apple Automotive Group, rest assured that we have an experienced team and the resources to get you the BMW model you love in no time.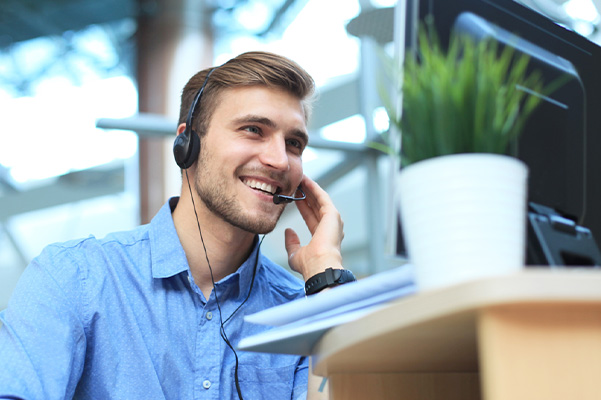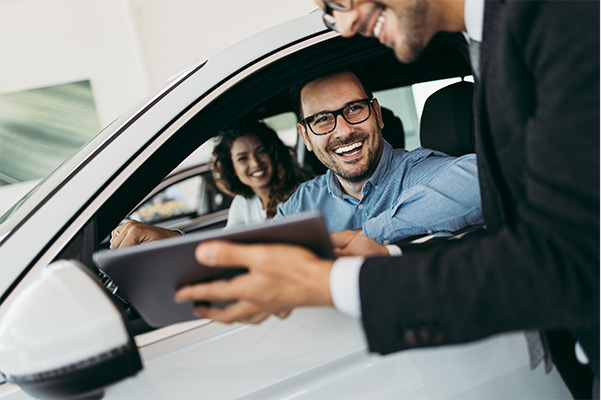 How to Preorder a New BMW near Me
Ready to reserve a BMW in Central PA? Hoping to start the BMW preorder process? Reach out or stop by and speak with the team at our local car dealership to begin. We'll walk you through building a BMW SAV® or inform you on how to buy in-transit vehicles, so you can get the keys to your dream ride as soon as possible. And if you ever have any questions about some of the BMW specials and car loan rates you qualify for, know that we have a dedicated staff that's here to provide you with the assistance you need. Enjoy a unique and customized vehicle-shopping experience when you choose our York BMW dealer to order a custom car.
Reserve a New BMW in Central PA
Reserve an in-transit vehicle to ensure you get the exact model, features and color you're looking for.
Don't see what you want in transit? You can order a custom new BMW and design it to your tastes. You can choose between different BMW 7 Series trims, BMW X2 models and more.
Get ahead of BMW releases when you preorder a new BMW in Central PA. We can help you finalize your auto financing plan before your vehicle arrives.
If you're interested in learning more about how to preorder a BMW nearby or want to reserve in-transit cars, please don't hesitate to contact Apple BMW of York. Our devoted BMW financing and auto sales teams will be pleased to discuss your BMW custom order options in full detail. Reserve a BMW car in Central PA to get the keys to a luxury vehicle that's designed to your exact liking.