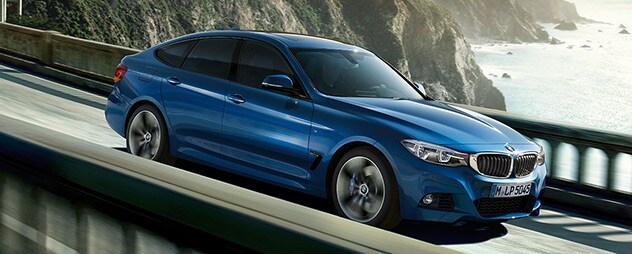 When you purchase a new BMW, your Ultimate Driving Machine comes equipped with state of the art safety technology to keep you safe while you blaze your own trails both on and off the road.
When you drive a BMW, you can easily feel the superior performance flowing through the tips of your fingers. What is less noticeable is the best in class safety features. We call them Ultimate Driving Machines for a reason!
Every new BMW is packaged with BMW Assist. BMW Assist combines cutting-edge wireless technology and GPS systems to allow a response specialist to quickly send aid to your location whenever needed. Whether you're blazing trails on the road or off the road, no matter where you go in a BMW your safety is assured.