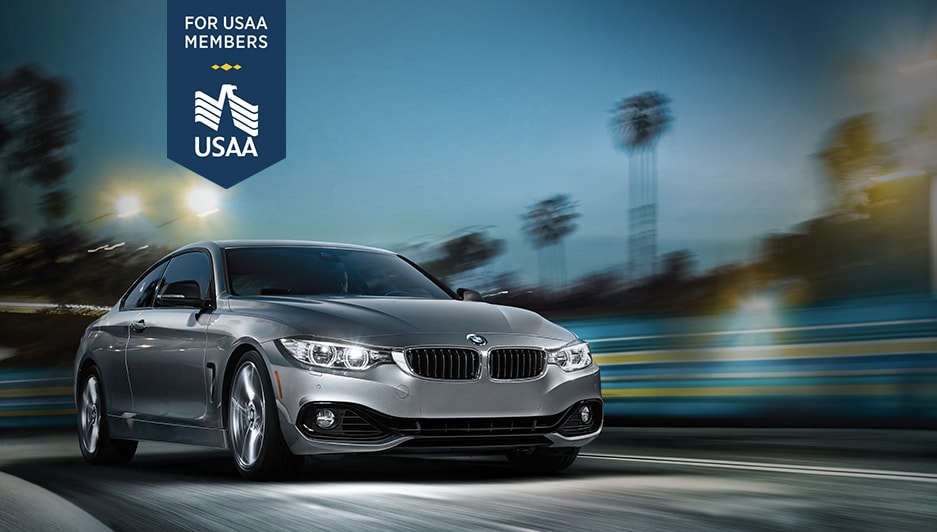 Apple BMW Military Salute - Thank You For Your Service!
Here at Apple BMW, we value your commitment to protect our freedom. To thank you, we offer a variety of special savings and incentives.
We'd also like to mention our relationship with the United Services Automobile Association (USAA). Together with USAA, we've solidified our commitment to United States military veterans and their families. To learn more about your exclusive military savings, discounts and savings, please call us at (877) 858-7086.
It's our turn now. Let us help you find the car of your dreams, visit Apple BMW today!